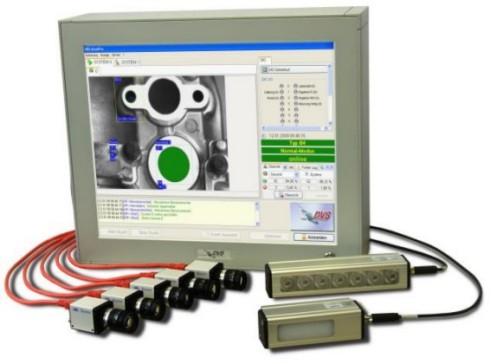 DVS supplies systems which offer real solutions the customer´s needs. We don't offer nor promise the impossible to come true. But what we promise, we surely hold. Therefore you will find never find DVS systems to be switched off or diminished in production surroundings. We stand for realistic solutions and durable and reliable systems. Economy and quality of our work for us are a warranty for continuous customer relationships.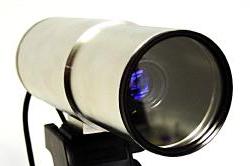 You will find us everywhere where vision systems are applicated, e.g. in cable industry, the automotive range, the foodstuffs industry or in the industrial packing sector.
Our systems are generally characterised by straightforward control surfaces as well as efficient evaluation procedures and besides that support all usual video sources. We also find a solution for your network.
In the product descriptions you find some of our applications. If you don't find your specific application, we would be pleased, if you will contact us.