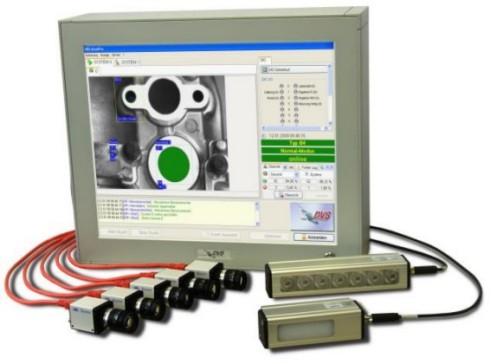 VS GmbH supplies vision systems that offer solutions for a wide variety of areas, e.g. B. in the automotive sector, the food industry, the pharmaceutical industry or in the packaging sector.
Both PC systems (e.g. touch panel PCs) and vision sensors are used. Powerful software modules are available for both hardware variants, such as code recognition, OCR, Color Inspection, Check Pro (for a wide range of inspection tasks) and much more, which can be used individually or in combination with one another.
The right lighting device is of particular importance in the field of image processing. In many cases, it decides about the feasibility quality. Here, too, we have the appropriate know-how.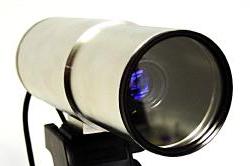 We offer realistic solutions and create robust and reliable systems. For us, the cost-effectiveness and quality of our work are a guarantee for continuous customer relationships. Our systems are generally characterized by simple user interfaces and powerful evaluation methods and support all common video sources.
We will also find a solution for your task.
You will find some of our applications in the product descriptions. If you cannot find your application directly, we would be pleased if you contact us. A corresponding form can be found under "Contact form".